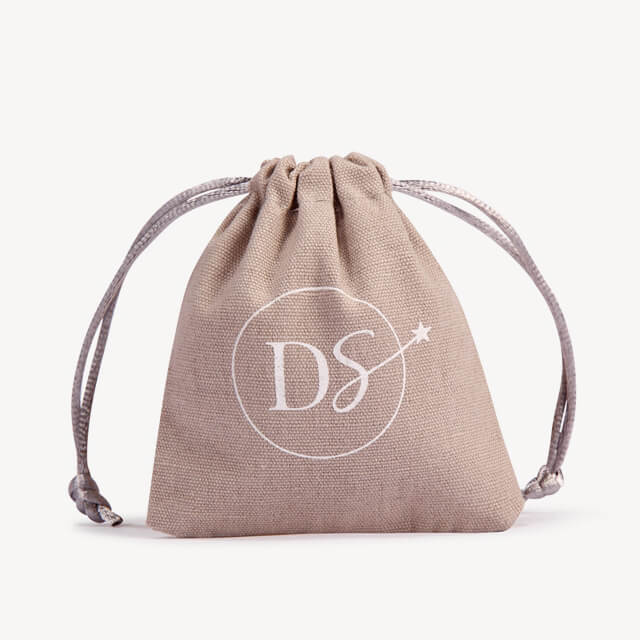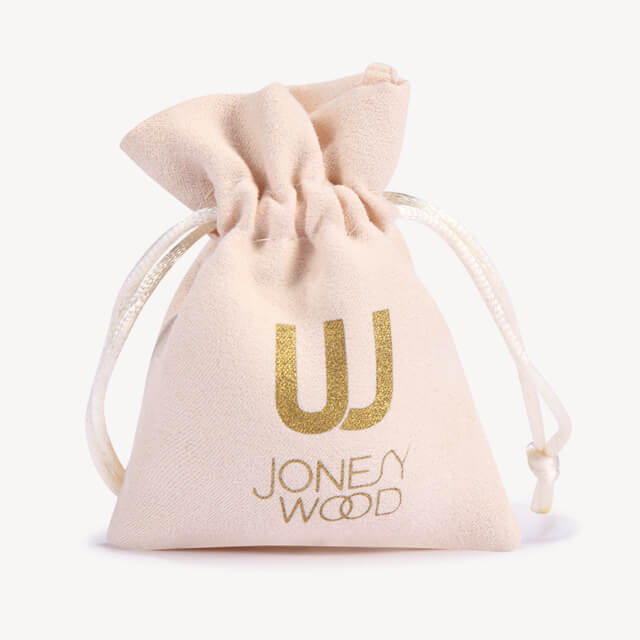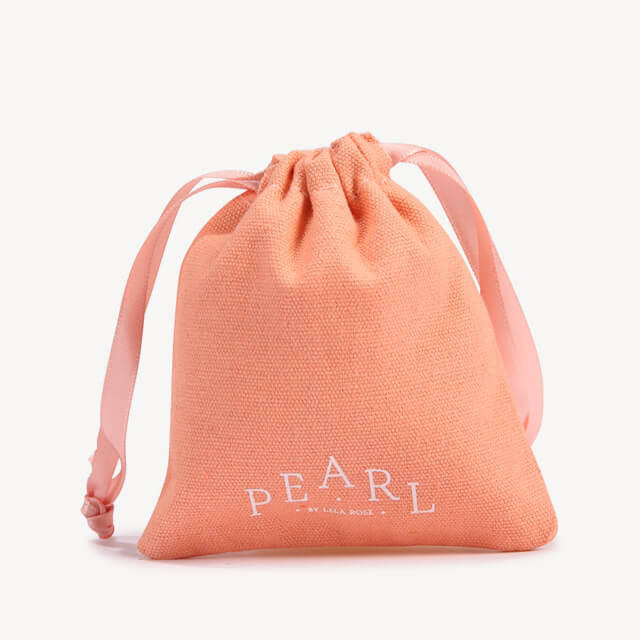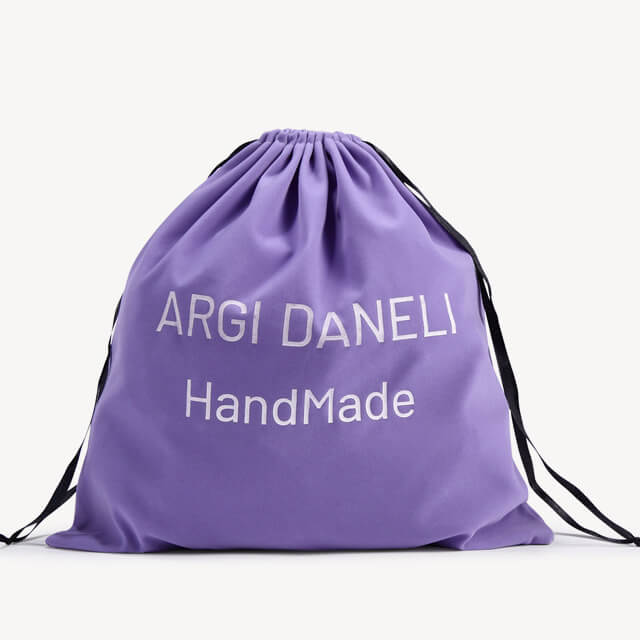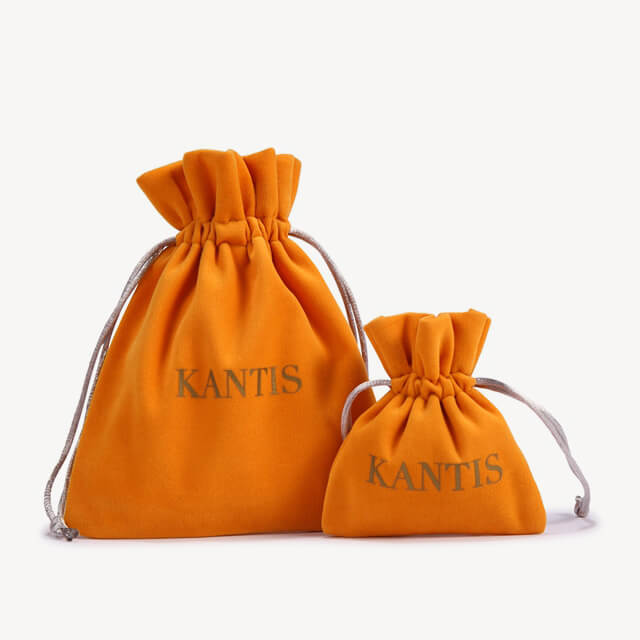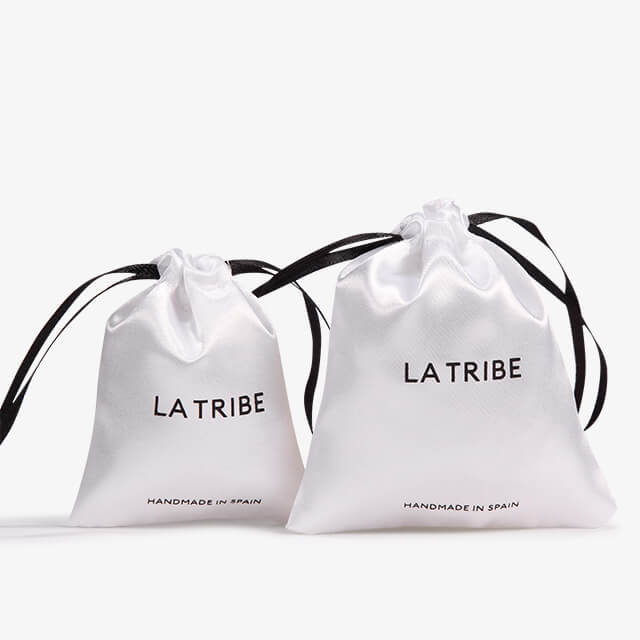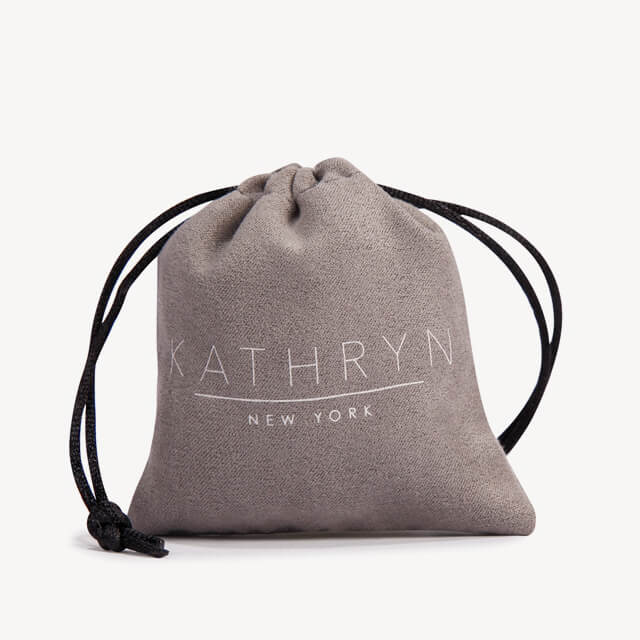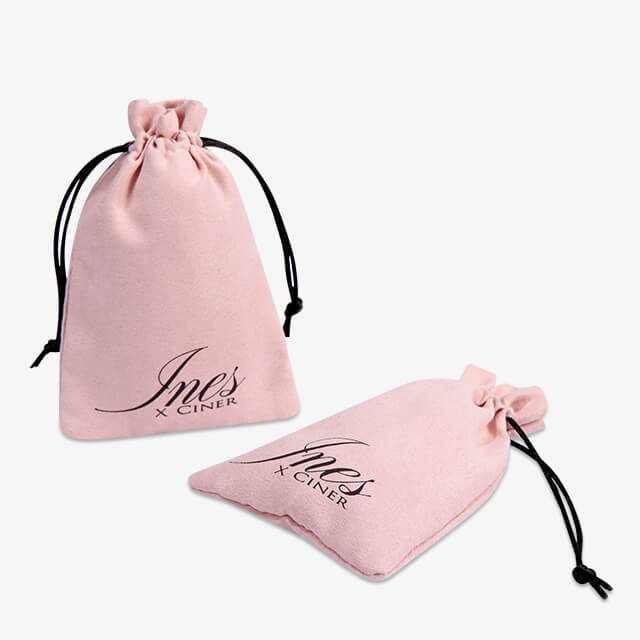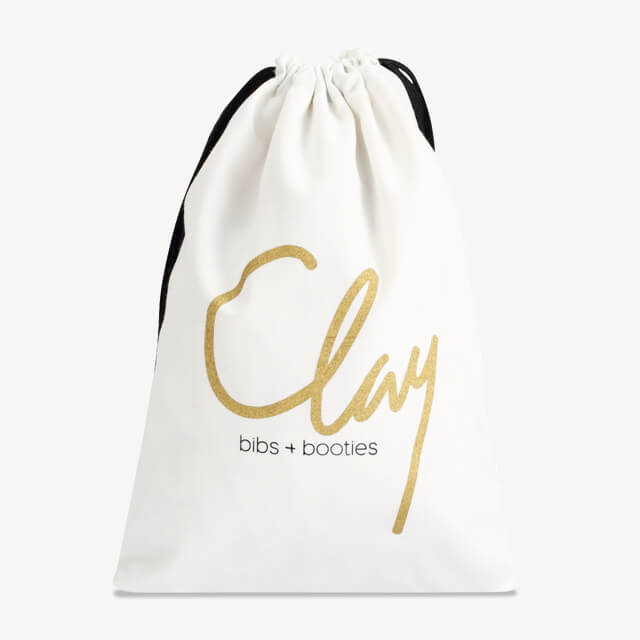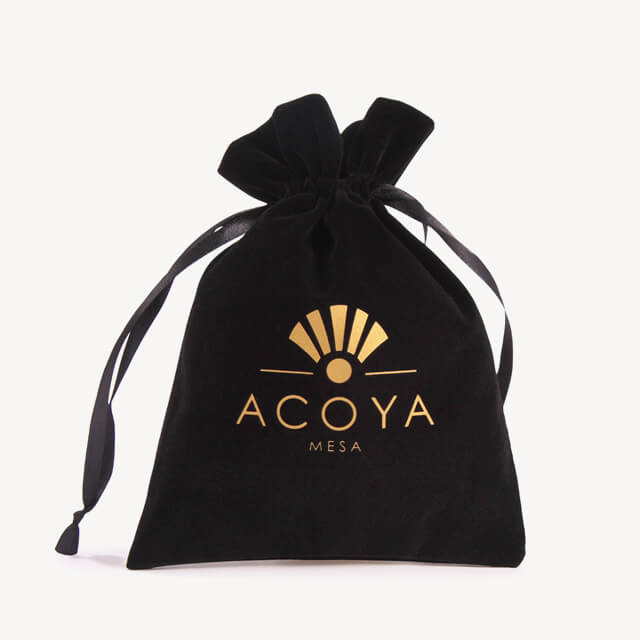 Custom Drawstring Bags
Reusable, sturdy and lightweight fabric drawstring bags are perfect for any situation and environmentally friendly
Custom drawstring bags are a popular giveaway item at trade shows, running events, schools and also a common choice in packaging. Place your logo or personal design on custom drawstring bags for excellent branding that fits your budget.
see more designs
How would you like to order?

Check pricing of standard size

Get quote with ready logo or atrwork
Use below smart design system to get an easy preview. Follow each step to choose suitable size, quantity, etc. Then unit price and approximate shipping date will show.
Printing color more than 3 colors, pls choose "Get quote with ready logo or artwork"

Can not find suitable options in our smart design system? Don't worry, upload your artwork here and write down your request, our team will be involved to fill in the unit price. After that, you can find the quotation in your cart and place the order.
Organize shipments in drawstring bags your customers can use again and again. Standard custom drawstring bag is a natural off-white color with two string drawstrings. Custom sizes and custom tinted fabrics are offered with either string or fabric drawstrings.
Alternatives
Custom Ziploack Bags
A plastic option allows full product visibility

Gallery
Usage
Drawstring Backpack / Cinch Bag / Canvas Drawstring Bags / Mesh Drawstring Bags / Cotton Drawstring Bags / Satin Drawstring Bags / Velvet Drawstring Bags
Jewelry Bags / Jewelry Pouches / Watch Pouch / Velvet Jewelry Bags / Drawstring Jewellery Pouch / Jewelry Pouch
Dust Bag / Drawstring Shoe Bags / Dust Bags For Handbags / Purse Dustbag
Fabric Gift Bags / Promotional Bags / Drawstring Gift Bags / Cloth Gift Bags / Wedding Wine Bags / Drawstring Cosmetic Bag
Glasses Pouch / Sunglasses Pouch Wholesale
Organza Bags / Velvet Pouch / Felt Pouch / Satin Pouch / Cotton Pouch / Suede Pouch /
Hair Extension Bags / Satin Hair Bags / Wig Bags / Hair Packaging Bags
Drawstring Book Bag / Drawstring Pouch / Pen Packaging Pouch
Printing
Available with the following printing processes.
Screen Printing
Makes bright, opaque impressions on a wide variety of surfaces like corrugated, paper, film, and rigid plastic. Screen printing is a manual process, so it's ideal for low volumes.
Foil Printing / Stamping
Applies metallic or foil to a solid surface. This process will make any pattern adhere to a surface to create beautiful features.
Digital Printing
Ideal for multi color designs. Use digital for full color printing on various materials like fabric, corrugated, paper, and plastic films.
Substainability
This products meets the following sustainability properties,or can be custome manufactured to meet them.
Pf
Plastic-free
Does not contain any petroleum-based plastics.
R
Renewable
Made from materials that can regenerate on a human time scale and be responsibly managed.
Material
Available in the following materials.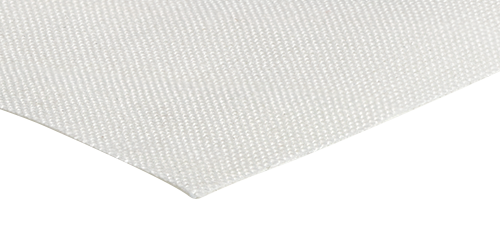 Cotton
Woven fabric made from cotton thread, available in a wide range of weights.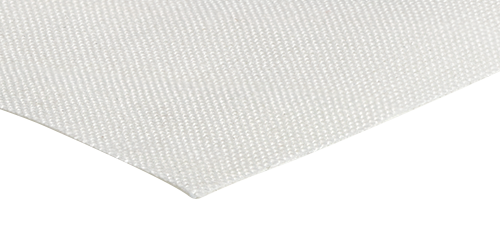 Velvet
Woven tufted fabric in which the cut threads are evenly distributed, with a short dense pile, giving it a distinctive soft feel.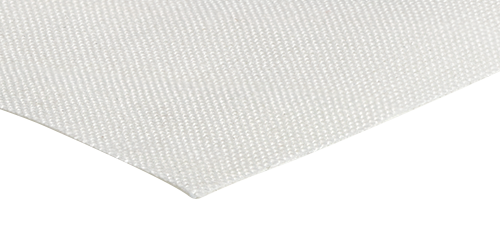 Faux Suede
An animal-friendly material made from polyester microfiber that's woven into a thin, soft, but very tough plastic fabric. It enjoys the luxurious look and feel of suede.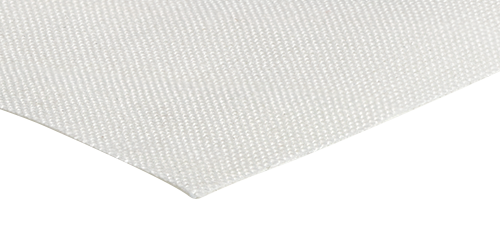 Microfiber
A synthetic fiber usually produced using polyester, polyamide, or a combination of the two, is finer than a strand of silk.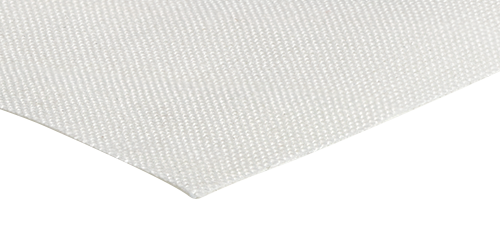 Canvas
Plain-woven fabric typically made out of cotton and, to a lesser extent, linen. It is known for being durable, sturdy, and heavy duty.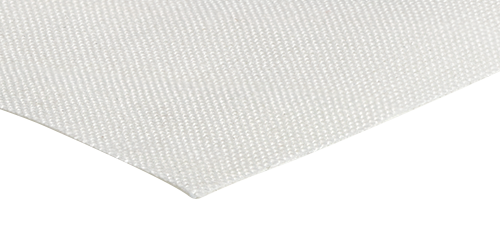 Satin
Fabric in a warp-effect or filling-effect satin weave, as acetate, rayon, nylon, or silk, often having a glossy face and a soft, slippery texture.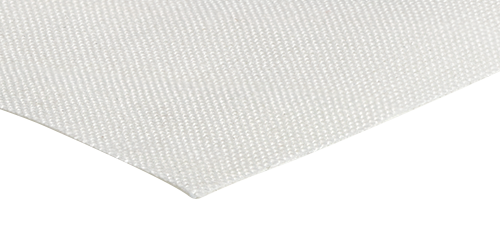 Leather
A durable and flexible material created by tanning animal rawhide and skins. The most common raw material is cattle hide.
Dieline
Dielines are templates you can edit with Adobe Illustrator to create advanced packaging designs.
FAQ
Check related FAQs about leadtime, shipping and order.
What is the Minimum Order Quantity(MOQ) for drawstring pouch?
The minimum order quantity (MOQ) is 100. Products of special design may requires higher MOQ. Please contact our sales team for detail information.
Does Deepking offer free cloth bags sample if I want to see the quality?
We offer free stock sample with previous order logo(not custom logo), but $25 will be charged for shipping fee.
How long it will take to make a personalized drawstring bags sample and how much does it cost?
Sampling lead time is about one week with a standard sampling charge of 20usd per size per color. International shipping 25usd will be charged if customer need to receive physical sample.
How many samples does Deepking offer in drawstring pouches sampling?
We provide only 2pcs samples in a sample order. But this does not mean one bag cost 10usd. $20 is for tooling including printing plate, set up etc.
What is standard production time and delivery time for customized drawstring bags order?
For quantity below 2000pcs, it takes about 10 working days for production, 2-3 days for shipping. For quantity between 2000-5000pcs, it takes about 15 working days for production, 2-3 days for shipping.
Does Deepking offer a proof before production?
Yes, of course. After received your order, our sales team will contact you by email and send a digital proof to get your approval before production.
Does Deepking accept custom sizes that are not listed on the site?
Yes. You can send inquiry to us by clicking "get quote with ready logo or artwork" button below, or send an email to info@deepkinglabels.com for help.
Does Deepking accept orders without artwork?
Yes. We can help you produce an artwork. However, we don't provide logo design service which means customers are required to has a ready logo for any order or inquiry. Pls contact info@deepkinglabels.com for more information.
What standard does Deepking use to match fabric and printing color of custom printed drawstring bags?
We offer PMS and HEX code matching. Colors in CMYK or RGB format is required to change to pantone code first for any order.
Does Deepking accept rush order for custom drawstring pouch?
Yes. Rush order will lead to additional 20% order value. Please contact info@deepkinglabels.com for help.