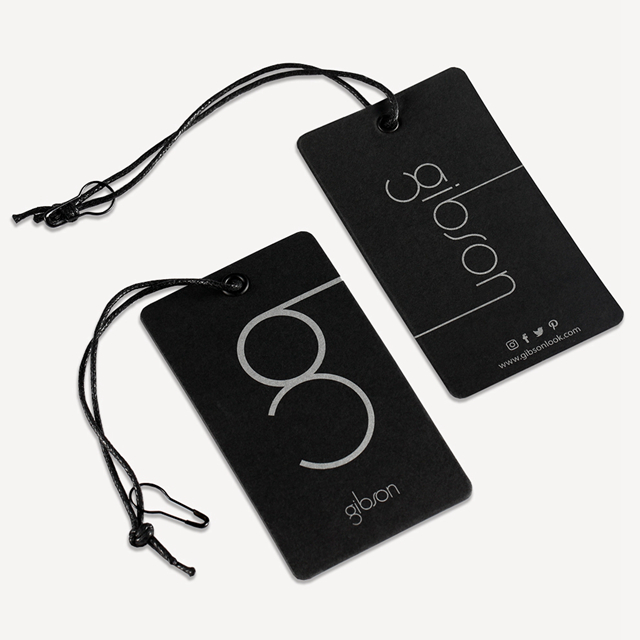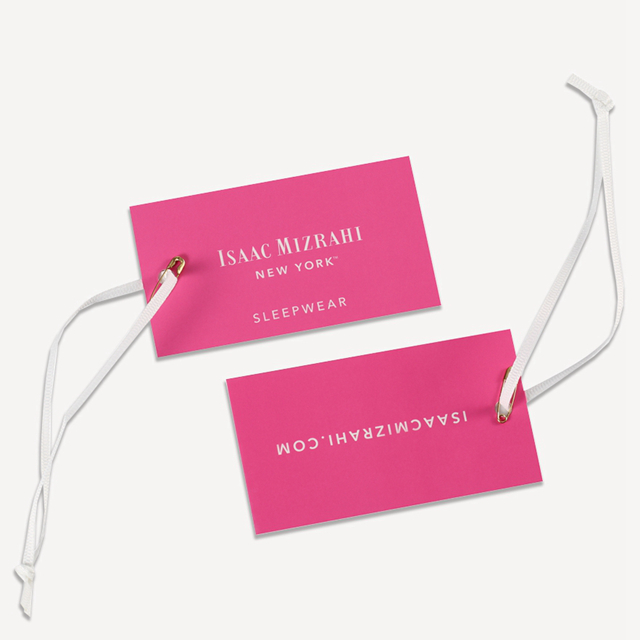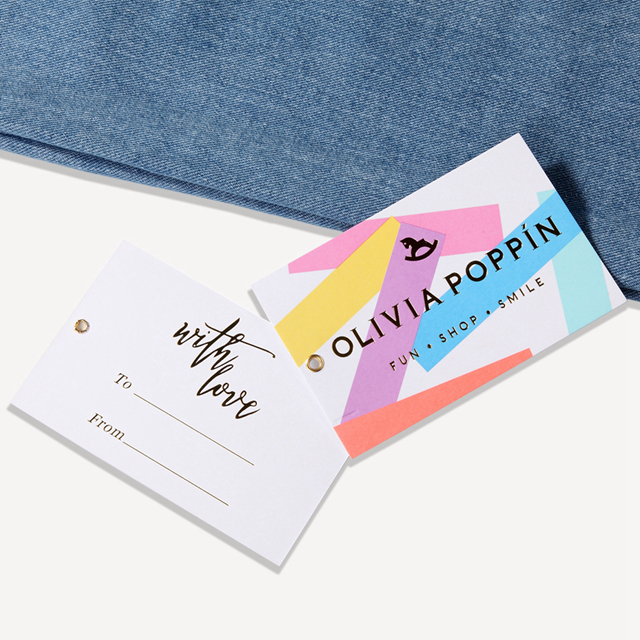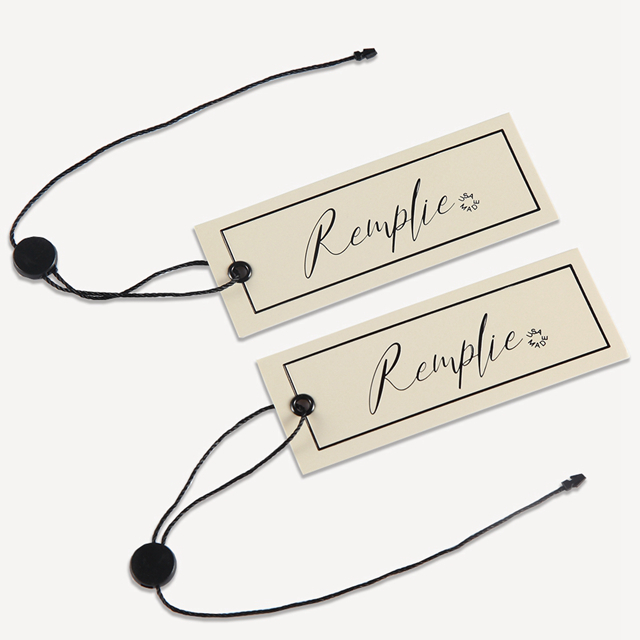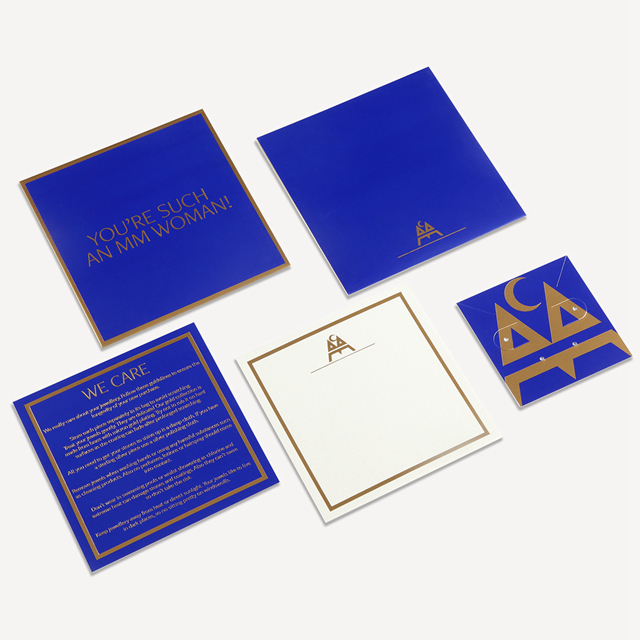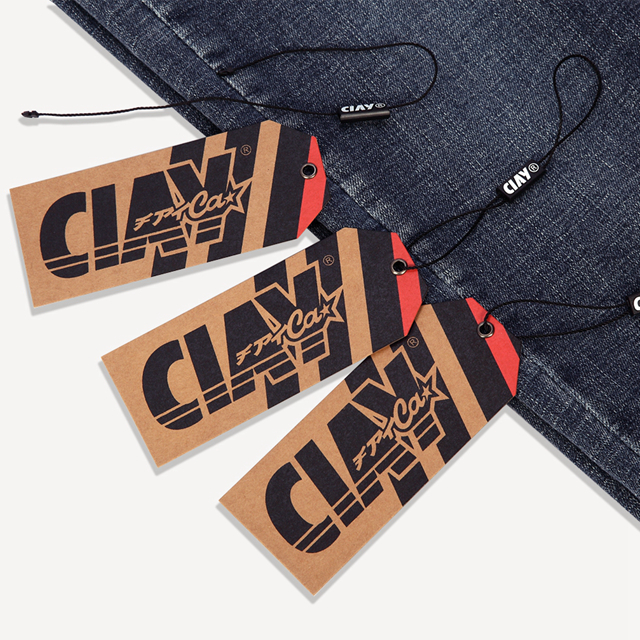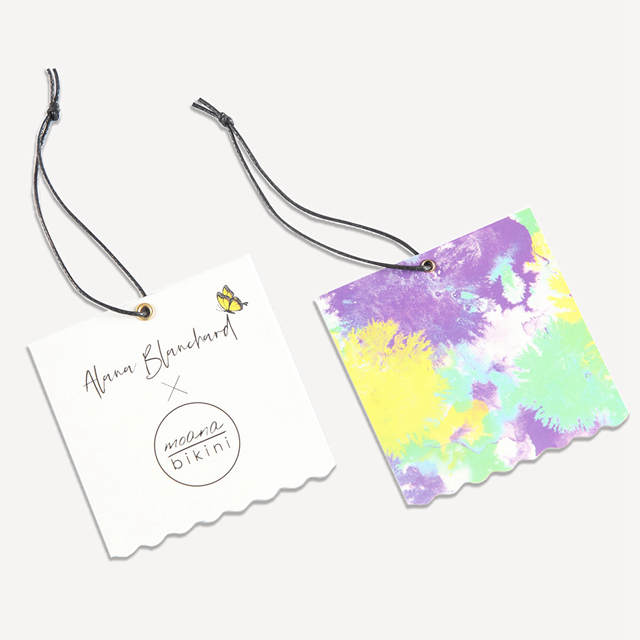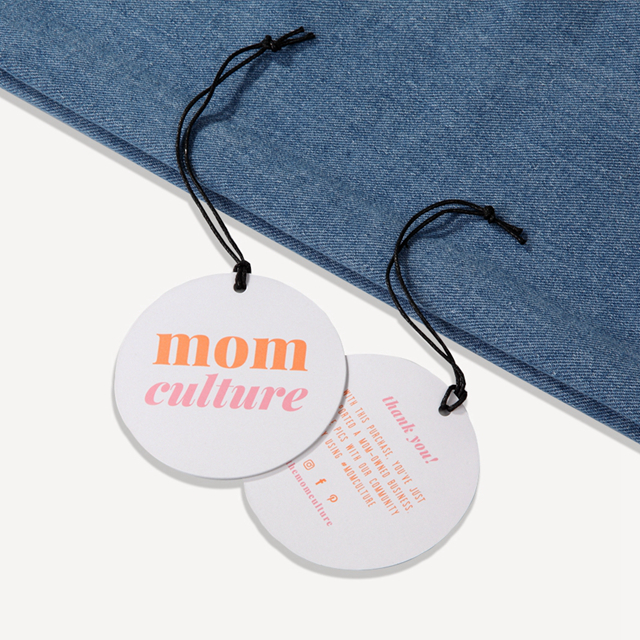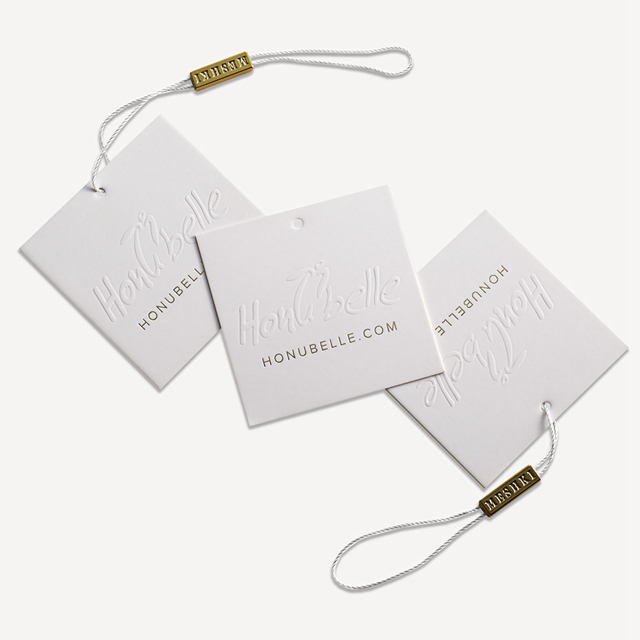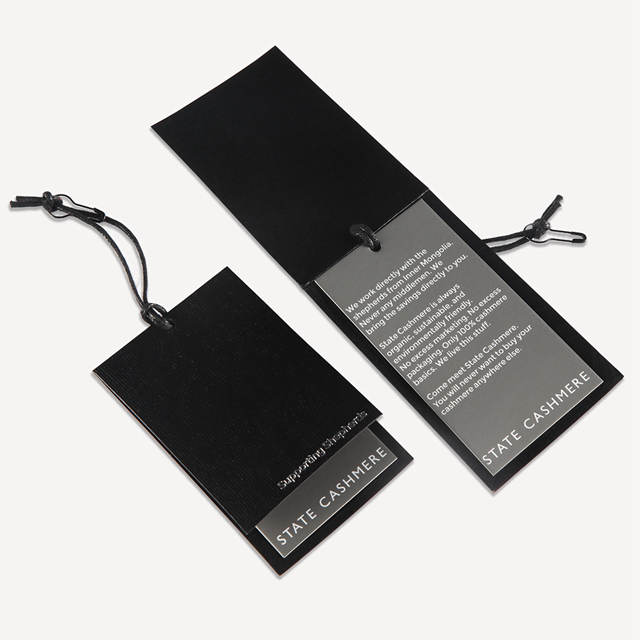 Custom Hang Tags
Full custom printed hang tag in various material, die-cut shape, thickness, printing technics of any size.
Hang tags are an easy solution to add pricing, instructions, or your brand story with a professional design. Although most hangtag often used as clothing hang tags, they can brand all types of products such as jewelry hang tags, wine bottle hang tags etc.
see more designs
How would you like to order?

Check pricing of standard size

Get quote with ready logo or atrwork
Can not find suitable options in our smart design system? Don't worry, upload your artwork here and write down your request, our team will be involved to fill in the unit price. After that, you can find the quotation in your cart and place the order.
There are a lot of online hangtag suppliers, but most of them have limited options for size, material and printing technics. However, Deepking is a Chinese based label factory support full custom design hang tag.
What we can produce
Our hangtag have no limit to any design and requirement.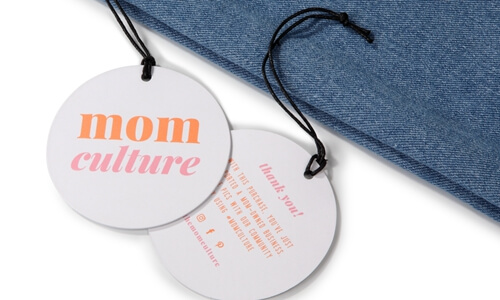 Support any shape and size
custom diecut mould is made according to each order
round / square / retangle / triangle / irregular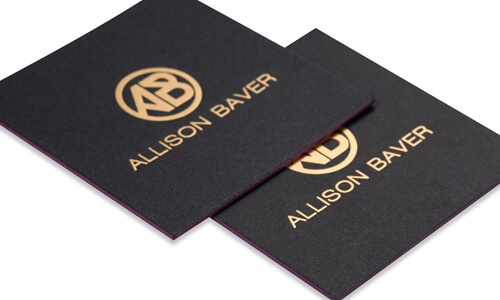 Support any printing
solid color / four color print
metalic print / foil print
uv print
silk screen print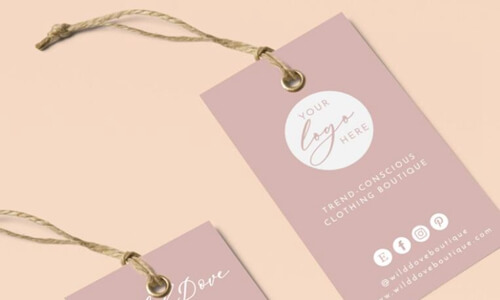 Support grommet / stringing / pin
grommet in any size / color / material
stringing in any material / size / color
pin in any shape / color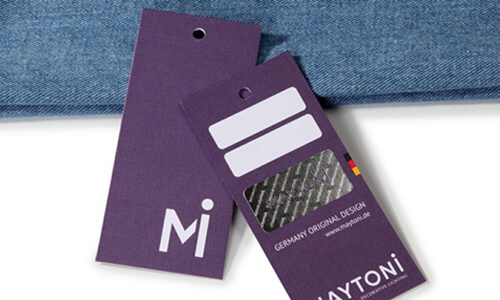 Support any material
paper / recycled paper
fabric / cloth
PVC / TPU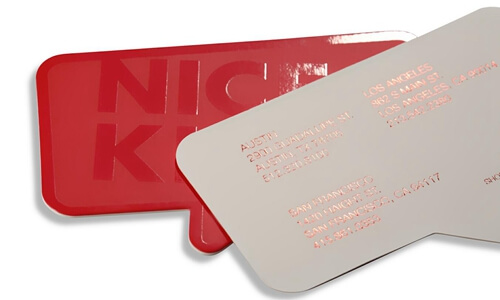 Support any finishing
glossy / matt lamination
glossy / matt vanishing
velvet lamination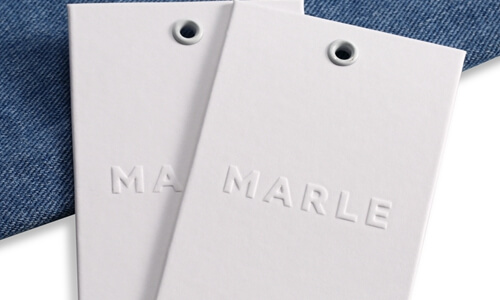 Support any technic
embossed / debossed logo
3D logo
color / foil edge
Price List
Because our hangtags are 100% custom made according to customer's design, so no standard price list can be provided. Here is some reference price so you can understand our pricing.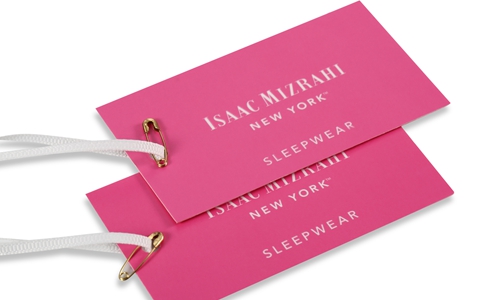 105×50mm 300gsm C2S paper both side 1C print with matt lamination
1k $ 0.25
5k $ 0.06
10k $ 0.04
50k $ 0.03
100k $ 0.025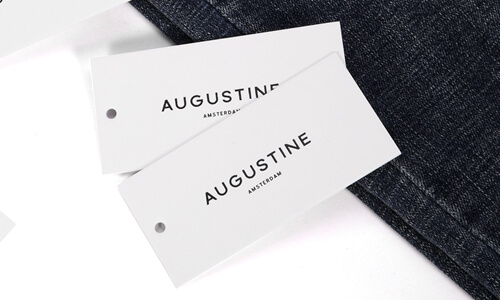 100×38mm 380gsm white kraft paper
1 color print on 1 side
no finishing
1k $ 0.2
5k $ 0.05
10k $ 0.03
50k $ 0.02
100k $ 0.015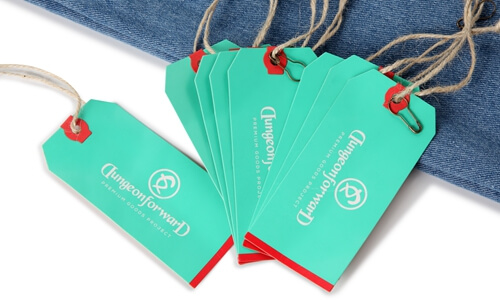 90×40mm 350gsm C2S paper 2+1C print with pin and cord attached
1k $ 0.30
5k $ 0.07
10k $ 0.06
50k $ 0.05
100k $ 0.045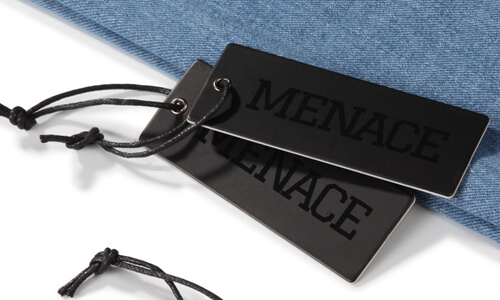 80×35mm 500gsm C2S paper black print, UV logo, with grommet and cord attached
1k $ 0.30
5k $ 0.08
10k $ 0.07
50k $ 0.055
100k $ 0.05
Our service
Deepking provide below service for our customers.
Digital Print Proof
We provide free digital proof for you to confirm before bulk production,
Dispatching
We can dispatch your order directly to your venders, split the order and deliver to different address.
Stock Control
For example, if you order 100k tags but only need to dispatch part of them, we can stock your tags untill you need to dispatch next time.